Episodes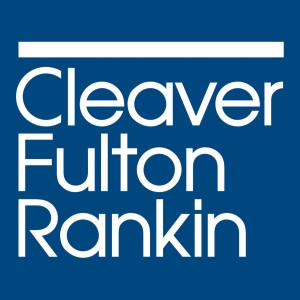 8 hours ago
8 hours ago
Social media has many benefits for businesses but it does also come with a few risks. Cleaver Fulton Rankin's Head of Employment & Immigration, Michael Black, and Employment & Immigration Director, Suzanne Keenan, explain how employers can mitigate the potential risks of social media misuse by employees, covering both potential preventative measures and remedies. Michael and Suzanne also discuss recent cases that have made the headlines in NI and what employers can learn from them.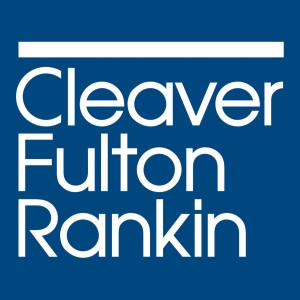 Wednesday Jul 20, 2022
Wednesday Jul 20, 2022
Associate, Nathan Campbell, and Solicitor, Christopher Bew, from our Employment & Immigration Team try out the Life in the UK Test, an exam set for applicants for UK citizenship which is intended to demonstrate sufficient knowledge of UK culture, history, values and law. Christopher tries his hand at a few typical questions and Nathan discusses what the future may hold for the controversial test going forward. Think you could pass the test? Listen to find out...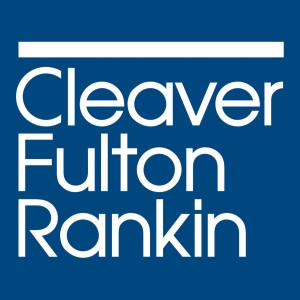 Wednesday Jun 15, 2022
Wednesday Jun 15, 2022
In the first episode of Cleaver Fulton Rankin's new podcast series, Employment lawyers Suzanne Keenan and Jenny Rankin discuss the issue of menopause in the workplace. With the House of Commons and UK Civil Service among the latest of over 1000 organisations to sign the Menopause Workplace Pledge, menopause policies are rapidly rising up the business agenda. We discuss how menopause can affect individuals in the workplace and outline the benefits of adopting a Menopause Policy in your business.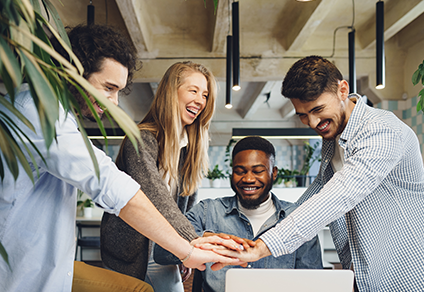 Your Title
This is the description area. You can write an introduction or add anything you want to tell your audience. This can help potential listeners better understand and become interested in your podcast. Think about what will motivate them to hit the play button. What is your podcast about? What makes it unique? This is your chance to introduce your podcast and grab their attention.